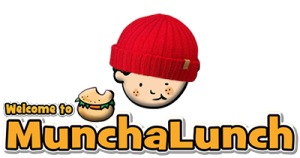 Chaffey Burke Munch-a-lunch Instructions:
Click "Register Here" and the system will guide you through.
After adding your children, click the green "Order Lunch!" button to order and pay.
Make sure you see payment confirmation#, otherwise your order will not be processed.
Next visit after registration, just click "Login Here" button to access your account.
Please note:
No refunds for absences as all foods would have already been paid for on that lunchday.
If your child is not at school on a lunchday, when you phone the school office in the morning to report absence, please let them know if you want the lunch to be delivered to a sibling or be kept in the fridge for you to pick it up at the end of school. We are sorry that food not picked up will be discarded the next day by noon..
If your child is moving to another school, you may request for a refund by contacting me 4 weeks ahead of time because it takes time for the school to issue a cheque.